We help California Free Will Baptists
build
great churches.
We provide resources conferences and community to help you lead better.
Connect with other Free Will Bapitsts
Did you know there are over 200 Free Will Baptist Churches in the state of California?
Find Resources
We provide blogs, articles and preaching tools to help you lead better.
Attend Events
Attend a conference to grow spiritually, be refreshed and develop friendships that will last a lifetime.
Fill The Pulpit
If you are a church needing someone to fill the pulpit, we can help connect you with faithful men to preach God's word.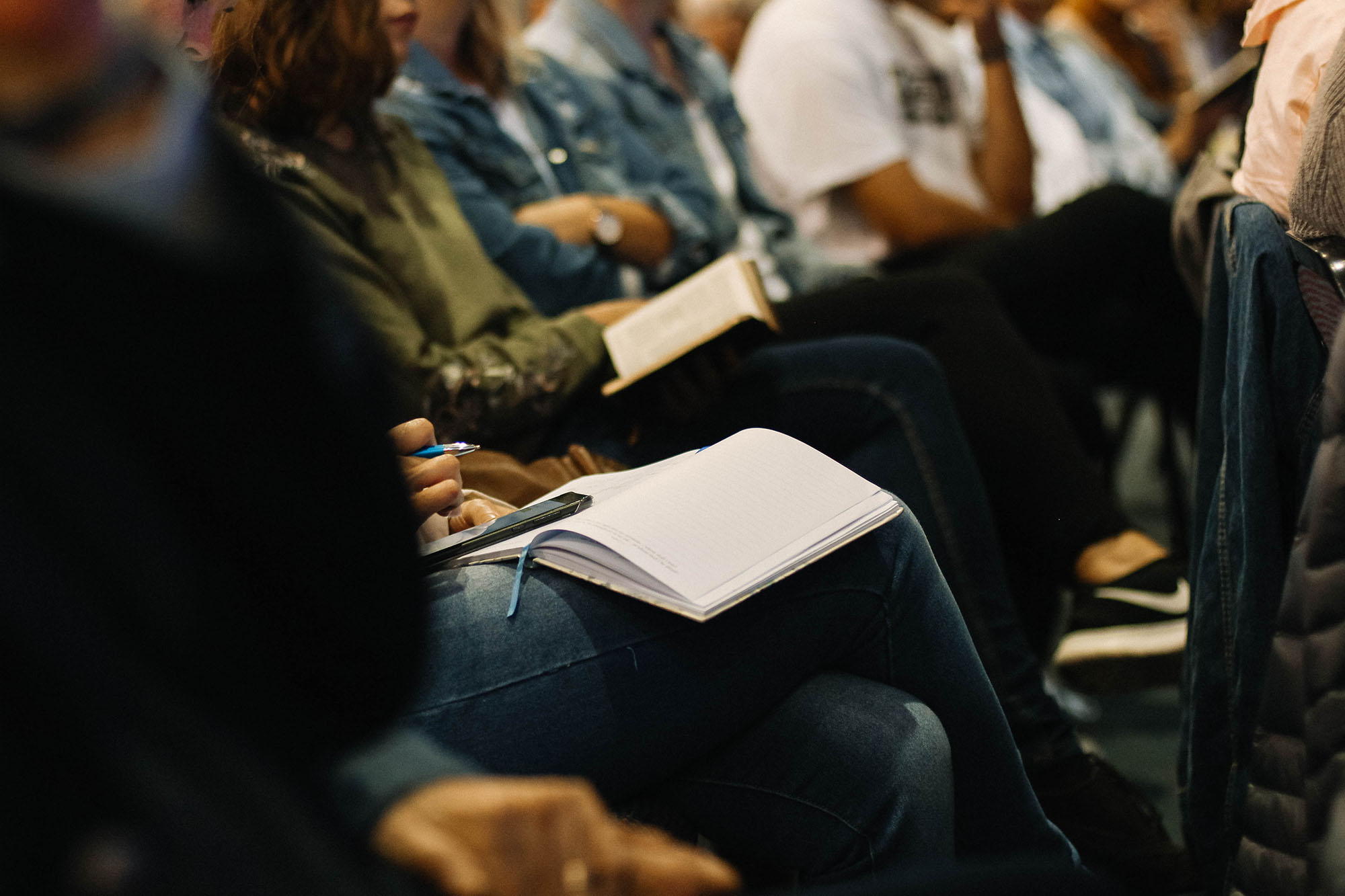 Fall Retreat
Join us for a time of refreshing and growth as well hear from well-known speaker and author, Robert J. Morgan.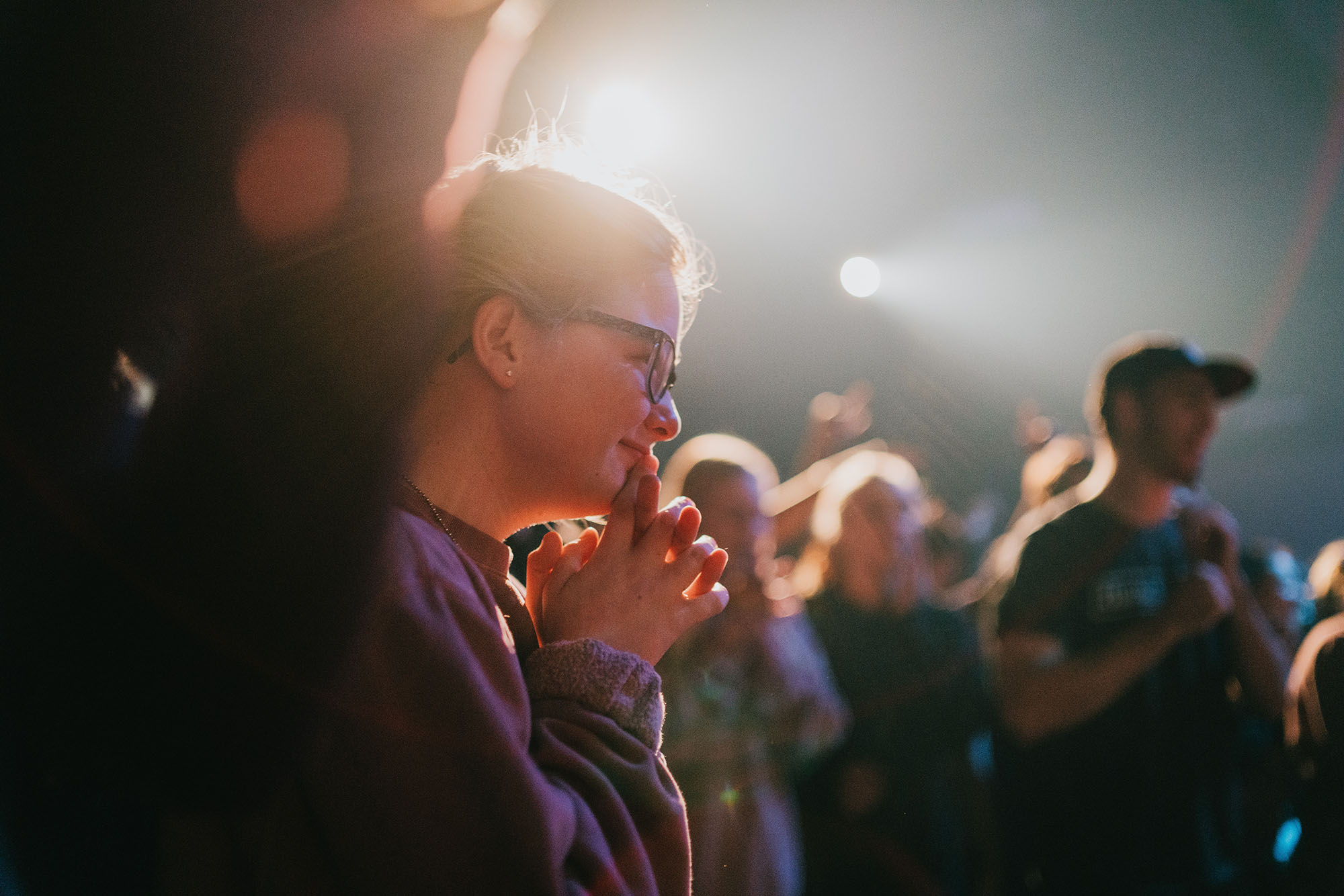 Spring Conference
Our biggest gathering of the year! Don't miss this 3-day event to recharge and grow!
State Meeting
An opportunity to make a difference in our state and around the world. Join us for the business sessions and power times of worship and preaching.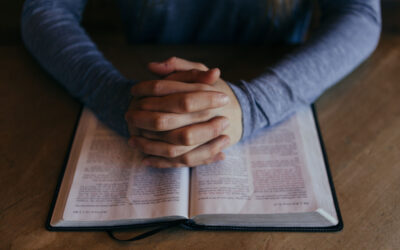 Integer rhoncus hendrerit sem egestas porttitor. Integer et mi sed dolor eleifend pretium quis ut...
read more
Remembering without ceasing your work of faith, and labor of love, and patience of hope in our Lord Jesus Christ, in the sight of God and our Father.
The Lord is my strength and my shield; in him my heart trusts, and I am helped; my heart exults, and with my song I give thanks to him.
Psalm 28:7
May the God of hope fill you with all joy and peace in believing, so that by the power of the Holy Spirit you may abound in hope.
Romans 15:13
And we know that in all things God works for the good of those who love him, who have been called according to his purpose.
Romans 8:28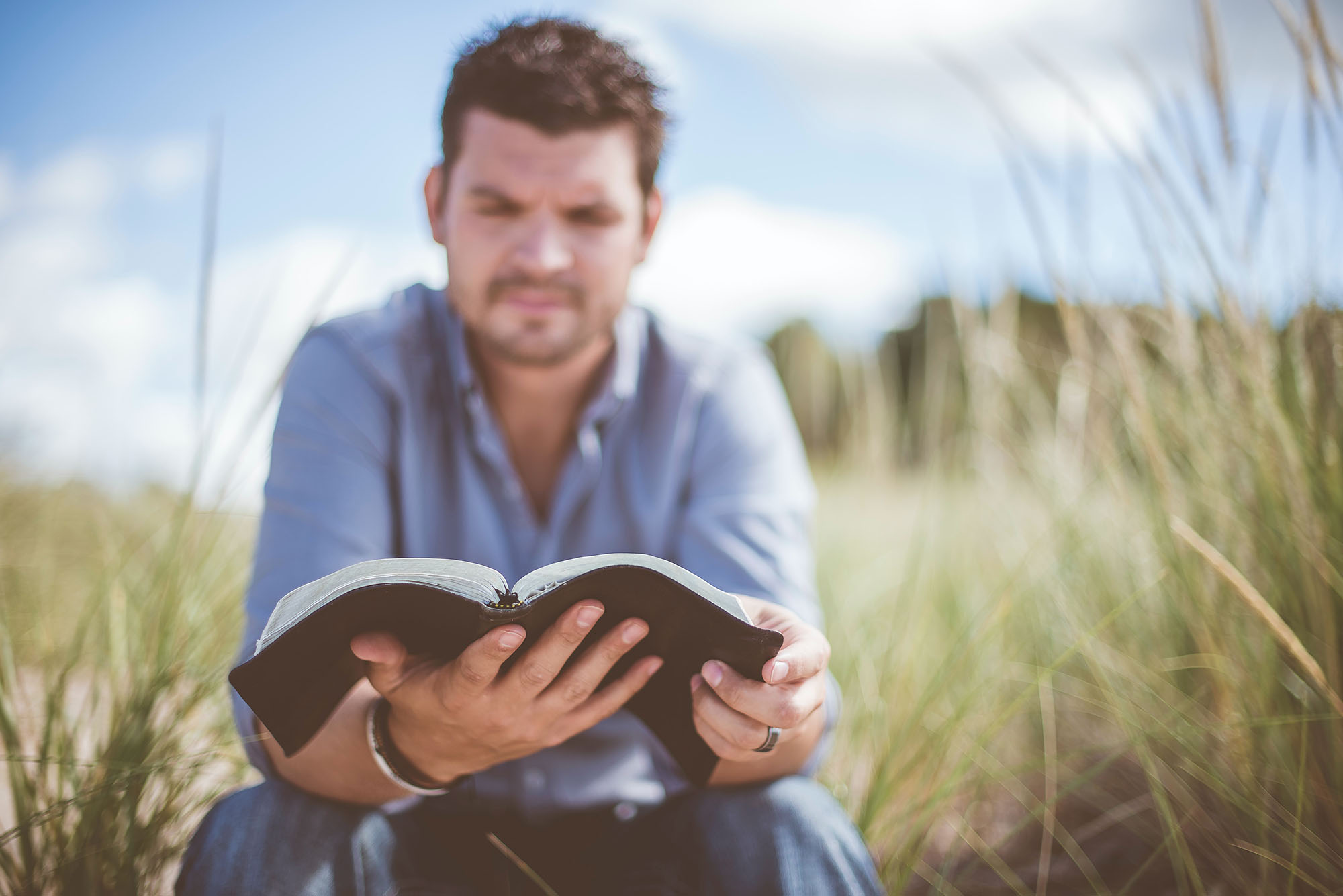 Pastor Tom Jones
Pastor Tom Jones, a faithful servant of God, has dedicated the last 25 years of his life to serving the congregation at our church in California. With unwavering devotion and a heart filled with love, he has led our community in worship, teaching, and fellowship. Pastor Tom's commitment to spreading the word of God and guiding others in their faith journey is truly inspiring. We are grateful for his leadership and the positive impact he has made on countless lives. Join us as we celebrate Pastor Tom's remarkable service and continue to learn from his wisdom and guidance.
1. What are Free Will Baptists?
Welcome to CAFWB.org, the official website of the California Association of Free Will Baptists. As proud affiliates of the National Association of Free Will Baptists, we are honored to be governed by FWB Churches in California. With a strong commitment to faith and community, we strive to create a welcoming and inclusive environment for all. Join us on this remarkable journey as we celebrate Pastor Tom's exceptional service and continue to learn from his wisdom and guidance. Explore our useful links for more information about our services and get in touch with us to experience the warmth and serenity of the California Free Will Baptist community. Together, we can make a positive impact on countless lives.
2. How can I get involved with this association?
Looking to connect with other leaders in the California Association of Free Will Baptists? Discover how pastors can actively engage with the vibrant community and forge valuable relationships. Join us in creating a supportive network of faith-driven individuals dedicated to spreading God's word and making a positive impact on countless lives. Together, let's journey towards spiritual growth and enlightenment. Explore the possibilities and connect with like-minded leaders today. Welcome to CAFWB.org, the heart of the California Association of Free Will Baptists.
3. Do you have any retreats or conferences?
Discover a world of inspiration and faith at the conferences available exclusively for California Free Will Baptists. Immerse yourself in enlightening workshops, engaging discussions, and uplifting worship sessions that will nurture your spirit and strengthen your faith. Connect with like-minded individuals who share your values and beliefs, forming lifelong friendships within a supportive community. These conferences provide a unique opportunity to deepen your understanding of the Free Will Baptist doctrines, while also offering practical insights for living out your faith in today's world. Join us for an unforgettable experience filled with heartfelt worship, empowering teachings, and moments of genuine connection. Open your heart to new possibilities and let these conferences enrich your spiritual journey.
4. Our Church needs a pastor - where should we start?
Looking for a new pastor? Look no further. At CAFWB.org, we understand the importance of finding the right spiritual leader for your church. With our extensive network of Free Will Baptist pastors in California, we can connect you with qualified candidates who align with your church's values and vision. Trust us to guide you through the process and help you make a positive impact on your congregation. Reach out to us today and let's embark on this journey together. Welcome to CAFWB.org, the heart of the California Association of Free Will Baptists.