The California Association of Free Will Baptists began over 65 years ago and we're just getting started.
Discover the vibrant tapestry of Free Will Baptists in California! With a multitude of churches spread throughout the state, each offering a unique sanctuary for worship, you'll find a welcoming community ready to embrace you. From quaint chapels in picturesque towns to grand sanctuaries in bustling cities, our congregations cater to diverse spiritual needs. Witness the unity of our faith as we gather in these sacred spaces, joining together in prayer, song, and fellowship.
Experience the warmth and love that pervades each congregations, where average attendance reflects the dedication and devotion of our members. Be a part of this extraordinary journey, where faith flourishes and hearts are transformed. Step into our doors and embark on an inspiring pilgrimage, where the spirit of Free Will Baptists ignites a transformative connection with God and others.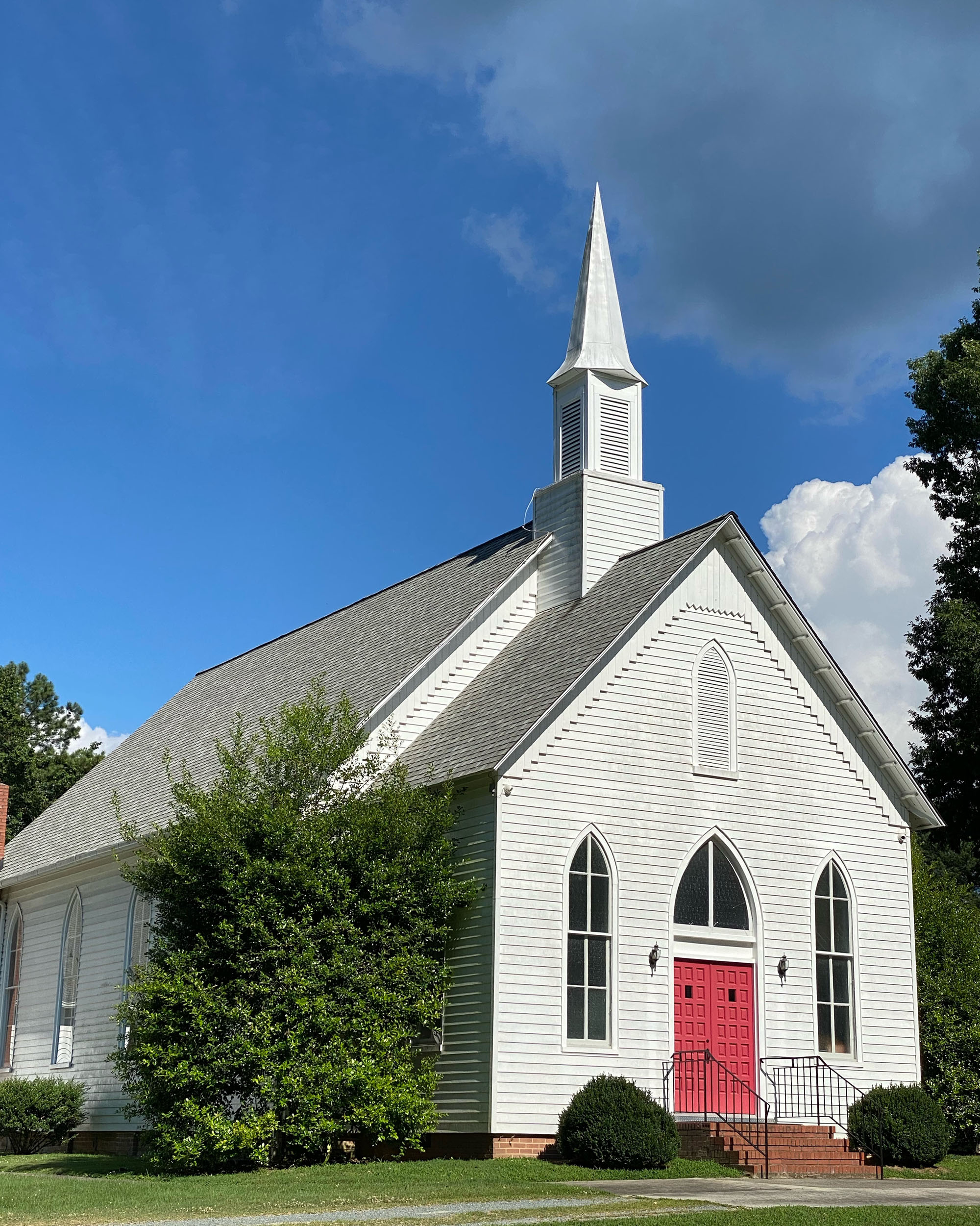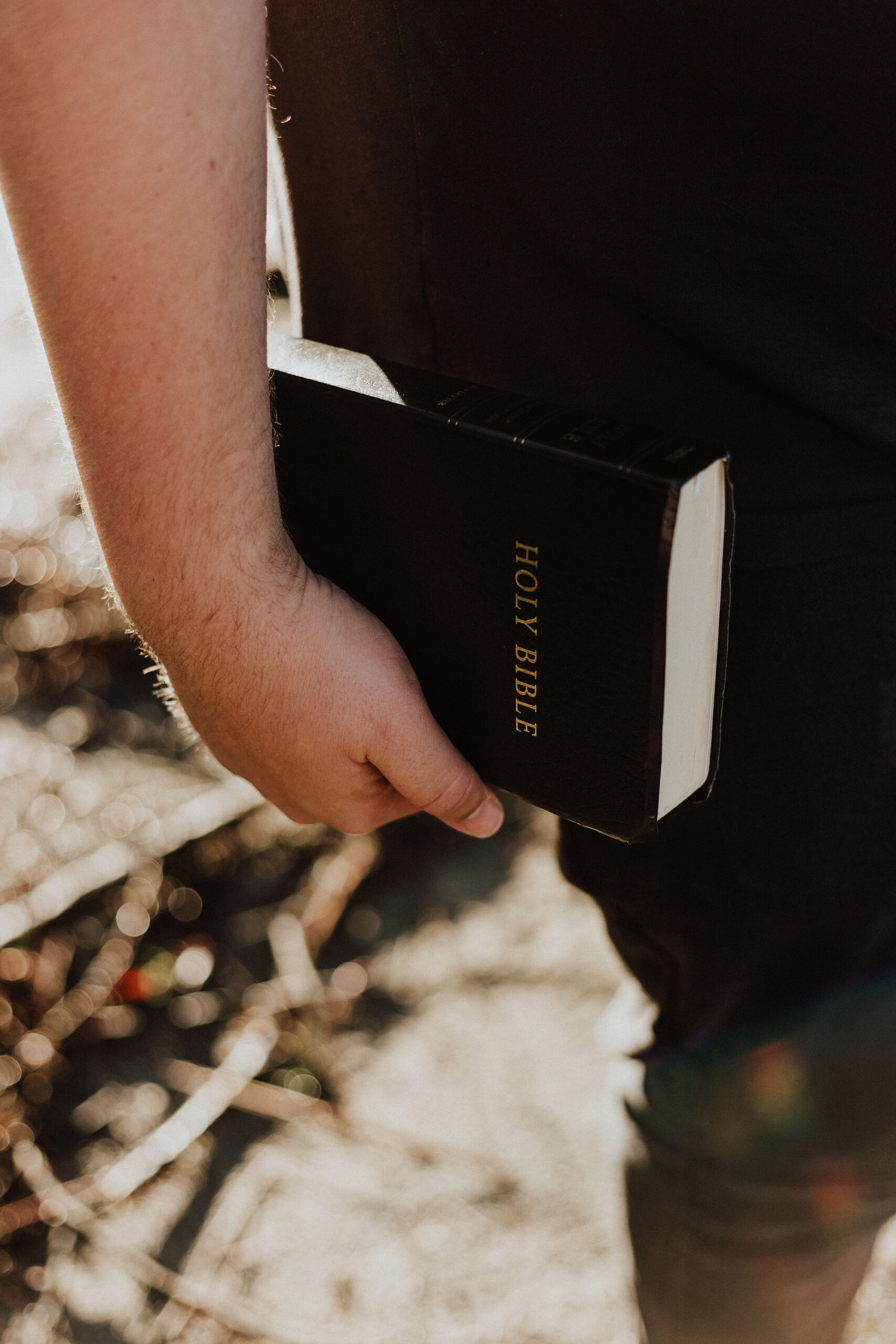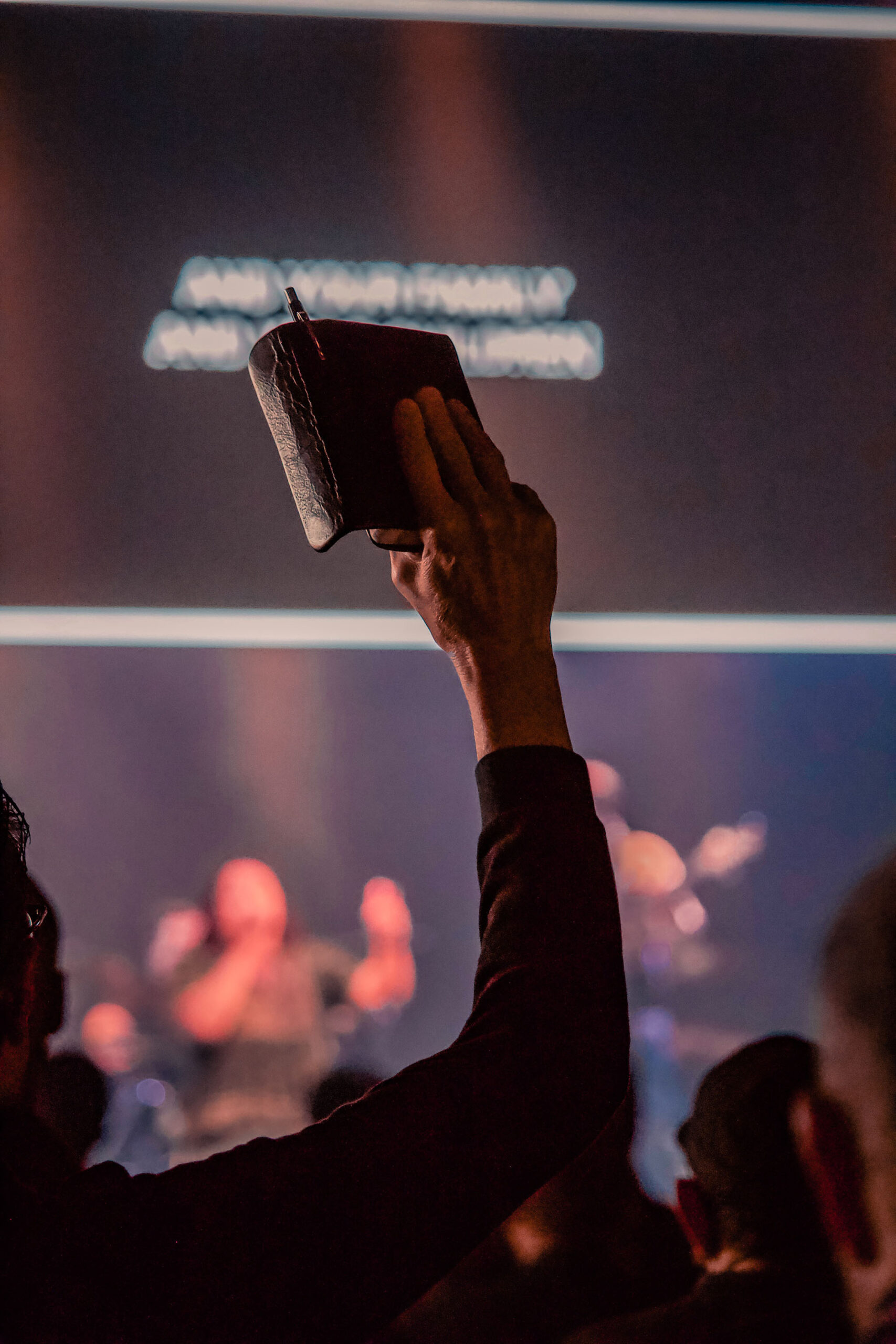 Did you know Free Will Baptists have been serving in California for over 6 decades?
For 65 years Free Will Baptists have been preaching the gospel, helping the poor and caring for the needy…and we're just getting started.