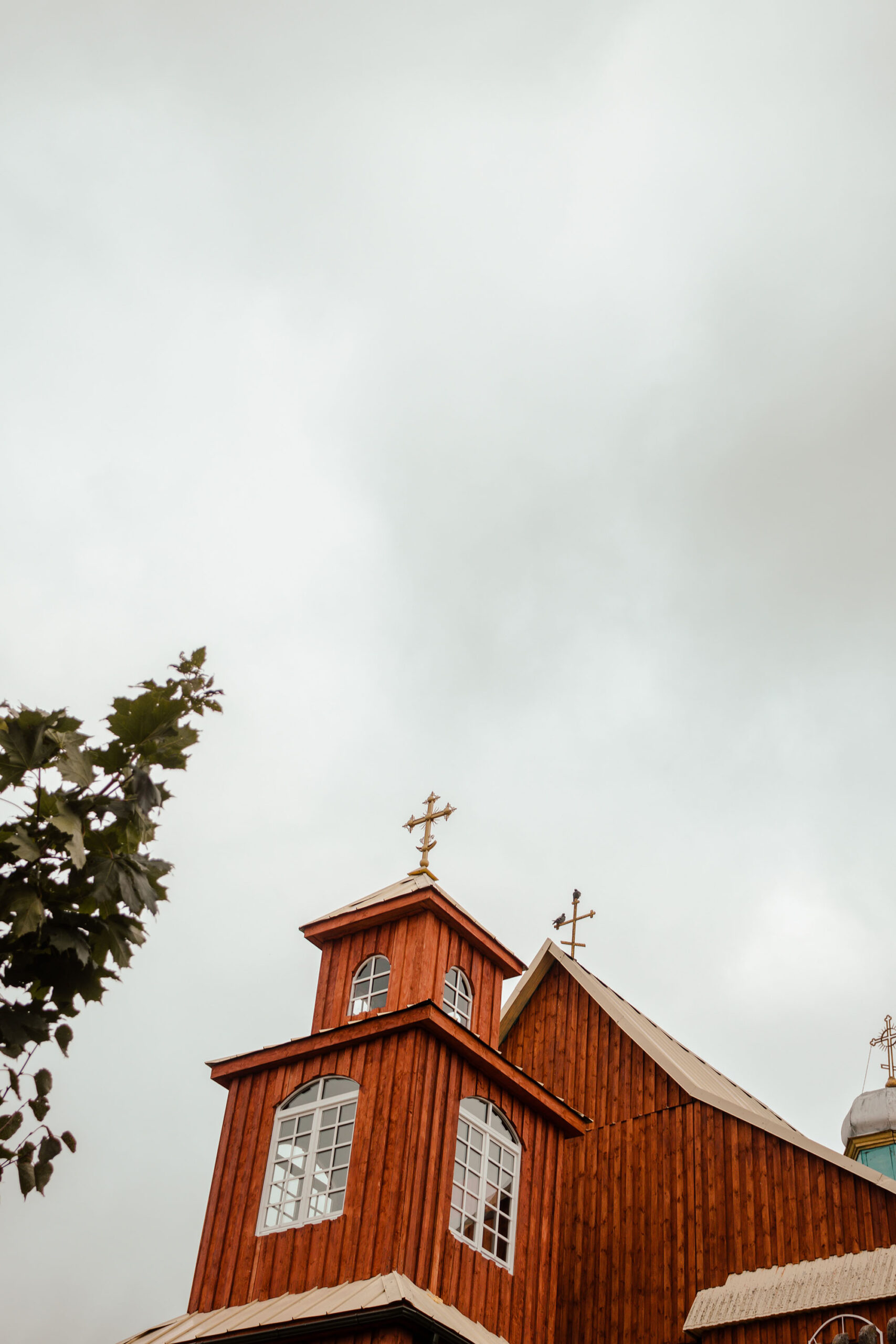 Ours is a story of God's faithfulness.
Discover the captivating history of the Free Will Baptist in California. From humble beginnings to a thriving community, our church has been a beacon of faith and empowerment. Join us on this remarkable journey as we delve into the roots of our faith and the impact we've made in our local community. Step into a world where love, compassion, and spiritual growth intertwine, offering a sanctuary for all who seek solace and a deeper connection.
Experience the spirit of the Free Will Baptist firsthand, and witness the transformative power of faith. Explore our website to learn more about our rich heritage and the meaningful work we continue to undertake in California.